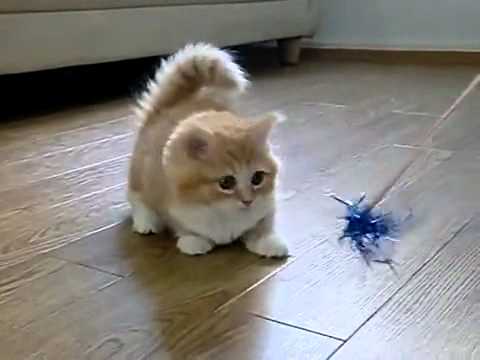 organicharry: If I ever dated Taylor Swift, I would relate everything to orange. I would give her orange flowers, I would give her orange love letters, I would say "Orange" instead of hello or love. Then, if I had to break up with her, I would do it with an orange letter inside an orange. Good luck writing a song about me now Taylor. Because nothing rhymes with orange. Bitch.
urbancatfitters: i don't want to be all "oh i'm so ugly and so fat and everyone hates me and i'm so untalented" because it's like i'm fishing for compliments or something and i don't want to do that?? but that's just how i feel sometimes and like it's dumb that you can't have opinions on yourself without other people telling you to shut up like sorry this is how i feel
Ugly
At least I have my personality. Oh no wait I don't. At least I'm clever. Oh nope I'm not. At least I'm skinny. Uuum don't have that either. Moral of the story is, I've got so much going for me.
FUCK U VERY MUCH